Forty Years of Exceeding Customer Expectations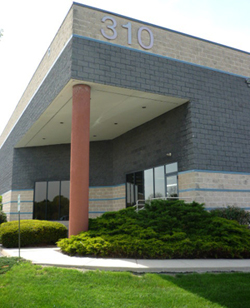 True Precision Plastics, a Division of ResTech Plastic Molding has been in the business of providing our customers with high quality products and services, delivered on time. Our 25,000 square foot facility is nestled in the heart of Amish country in Lancaster, Pennsylvania. We are a proud supplier to several Fortune 500 companies.
Some of the markets we serve are:
Athletic Equipment
Automotive
Commercial
Communications
Construction
Electronics
Industrial Equipment
Medical
Motorcycle
True Precision Plastics Mission Statement
True Precision Plastics, LLC. will be the company of choice in its industry most admired for its associates and innovative processes, products and services.

True Precision Plastics Vision Statement
True Precision Plastics, LLC. will constantly exceed its customer's expectations by empowering all associates and creating a culture that embraces the tenets of continuous improvement, lean manufacturing and supply-chain collaboration to ensure maximum value to all stakeholders.

True Precision Plastics Value Statement
True Precision Plastics, LLC. is committed to attracting and retaining employees who are passionate about providing uncompromising service to our customers and our supply chain, with a sense of integrity, friendliness and company spirit. We value and respect each other because we truly believe that our success only comes from working together for our team's success.